The NFL Will Have Its Own Sports League
The sporting competition that most moves the masses in the United States is the NFL, the best professional football league in the world. A machine to generate audience and money that does not stop growing at a global level and that proves to be ahead of the rest of professional leagues in your country, the last, a league itself in which will participate the 32 franchises that form it. A movement that is a pioneer in the absolute integration of the league, unlike the NBA championship promoted with 2K in which only 17 of its 30 franchises will participate in its first season.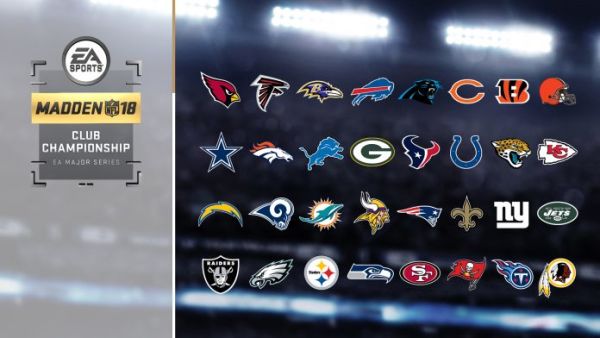 The Madden Club Championship becomes one of the three EA Majors of the Madden NFL Championship Series, which holds a prize pool of $ 1.15 million, of which $ 403,000 comes out of the new Championship.
The tournament begins online on August 25, the date of departure of the new Madden 18, with players competing with their favorite franchises to reach the top positions in the ranking of each and have the opportunity to represent them offline in the Pro Bowl (the All-Star of American football) of Orlando, and Super Bowl LII to be held in Minneapolis. The winner of the Super Bowl event will receive two tickets to attend the match.
The Madden Club Championship will use a modified version of the popular Ultimate Team game called UT Champions. In this the players will unlock players in a format of collectible cards, with this is intended to create a competitive game more balanced and varied similar to fantasy football.
NFL Commissioner Roger Goodell stated that "competitive play and esports are one of the most exciting avenues for engaging a large, young NFL audience."
There are owners in the NFL who have already invested in sports: Robert Kraft (Overwatch League - Boston) and Stan Kroenke (Overwatch League - Los Angeles). Madden Club Championship can be a touchstone for more owners to see the potential and invest in esports not exclusively linked to traditional sports. It may seem smaller, a league more than many, but this move may be the beginning of a major investment in sports for many NFL owners.
Do you dream of being Tom Brady, Ezekiel Elliott, Von Miller or Earl Thomas? We will not have in Europe a better opportunity to try to be part of the NFL than this.